There are various ways to approach gift giving, the Holiday Corner recommends three main approaches if you're struggling for inspiration on what to get for Dad this Father's Day.
First, buy what your Father is interested in.  Photography?  Get him some new editing software or camera bag or lens.  Wine connoisseur?  Buy a nice bottle of Bordeaux.  Big reader?  Check out the Best Seller's list for inspiration.  Give it a little thought and find something that he'll find useful or practical.
Second, go for some classics.  Here are three classic ideas that are tried and true when it comes to figuring out what to get for Dad.
2. The ever classic Chill Rocks, for Dads who have the occasional drink.
3. The. Best. Dad. Ever. Shirt.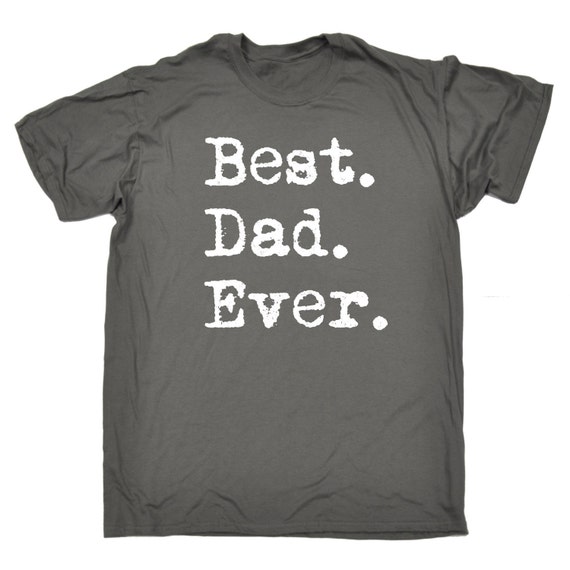 Third, go for a local activity.  If Dad's a golfer, get him a club pass or tee time.  Book him a table at his favourite restaurant or take him on a tour of the brewery that makes his favourite brew.  Booking him the cooking class he's been wanting to try, or plan a motorcycle day trip.  The best part of these ideas is that they are a great way to spend Father's Day together!